Real estate investment coaching. Join my community to learn how you too can become a property boss.
Growing up in Brooklyn, New York I had always known that real estate is where I would find success since I was old enough to drive. Today, I have done over a billion dollars in aggregate deals. I understood that this career would enable me to live the lifestyle that I had always envisioned for myself. I wasn't just driven by financial gain, but I am driven to succeed in what I do because it makes me feel good to know that I can take care of my family, owns things that I can see, touch, and know that I possess.
Throughout my coaching journey, I pledge to always be sincere and to uphold a distinctive style in both my personal and professional life. my goal is to help my clients and followers become better people and property bosses.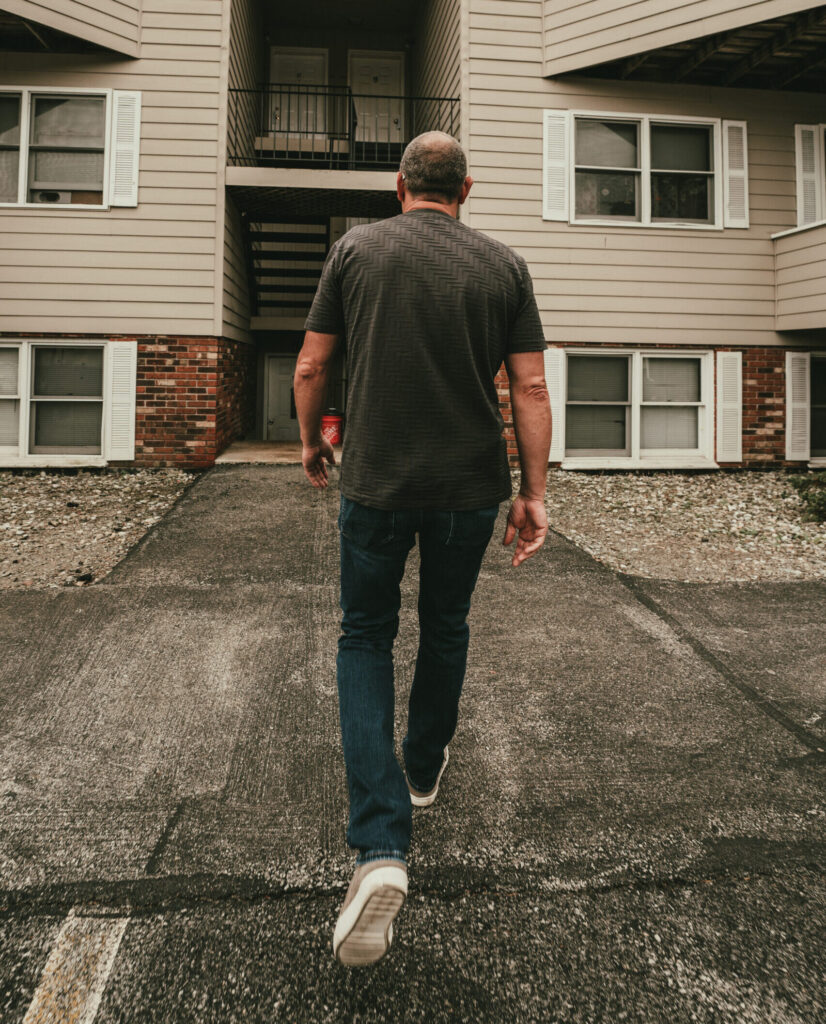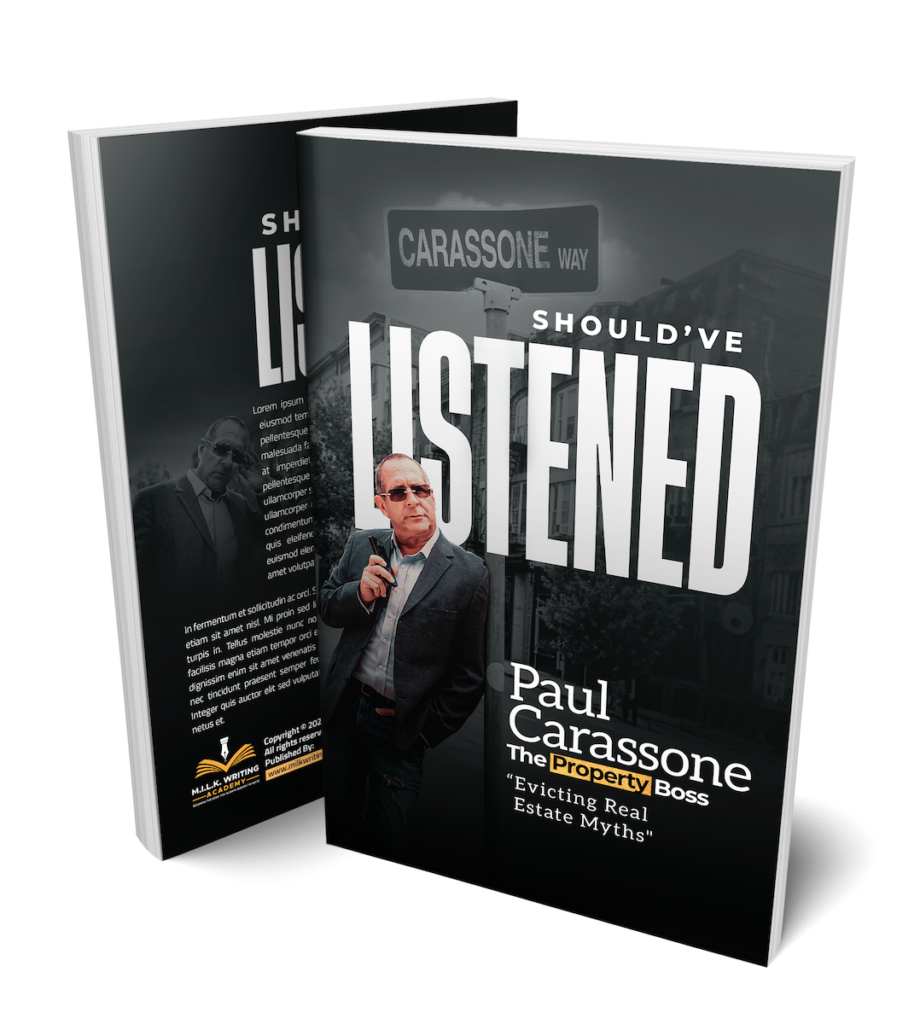 This comprehensive book delves into the world of real estate investing, offering readers insights that are backed by years of industry experience. Written by Paul Carassone, it is a must-read for anyone who is interested in the world of real estate investing. Drawing upon his vast knowledge, Carassone provides practical advice on how to navigate the complexities of buying and keeping real estate properties. Furthermore, he dispels common myths, and highlights mistakes investors often make, offering readers a wealth of information that can assist both novices and experts alike. This book is the perfect go-to guide for anyone who wants to learn the tricks of the trade. Don't miss out on this golden opportunity to learn more about the lucrative world of real estate investing.
Real Estate Success | Jose Aristimuno Podcast with Paul Carassone
Paul Carassone Top 30 Entrepreneurs to follow in 2023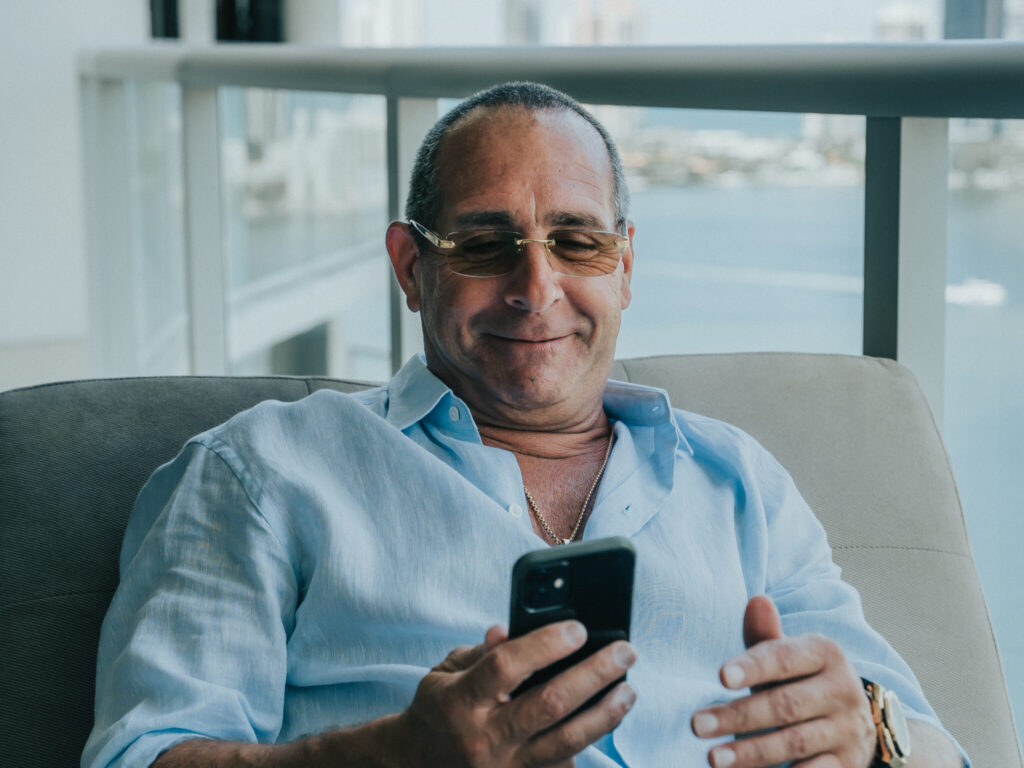 Join My Free Weekly Coaching Sessions
Every Wednesday at 7:00 PM EST,  join me in my Discord community for a free coaching session where I share my knowledge and experience that I have accrued over my 30 plus years in the industry. Ask me questions and come ready to learn. Take advantage of this valuable information and join today as spots are limited!
There are many ways to become a property boss. Whether you're just getting started and looking to learn more, or an experienced real estate investor. I am here to guide you to maximize you capabilities within the real estate space. read more about my journey and how I got to where I am today
The Property Evaluation Calculator
Myself and my team at Carassone capital have developed a formula over my thirty plus years in the industry. This calculator allows us to evaluate properties we are looking to buy and determines whether or not they will be a good investment. The calculator includes features to determine various outcomes based on the property selling price, the loan amount, Down payment percentage, and state wide vacancy rates. This calculator is a valuable asset to my business and can allow you to make the mistakes in the calculator, so you don't make the mistakes in real life. This property evaluation tool will expedite your experience in the industry. I made the mistakes up front so you don't have to. try it out here.