Inquire with any questions you may have including mentorship reservations.
Contact
General Contact Form
Looking for guidance? Join my free discord every Wednesday night at 7:00 PM where we discuss property management and the real estate space at a whole. It doesn't matter your level of expertise or financial situation. Join today and begin your learning journey.
Send us a message if you are interested in One on One coaching, reserving a copy of my book Five pillars to property success, or regarding any questions you may have.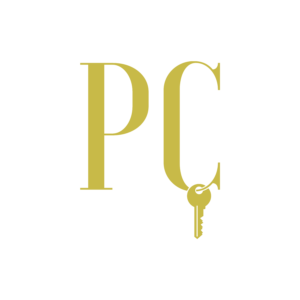 Paul Carassone is Teaching the New Generation of Real Estate Entrepreneurs Based on What He Learned from Decades of Experience
How Paul Carassone Is Redefining His Industry
How The Property Boss Is Revolutionizing the Real Estate Industry